Ahoy, Mateys! You may remember that September 19th was International Talk Like a Pirate Day (or you may not, in which case you can click
HERE
and get a caught up with a giggle or two.) In honor of that auspicious holiday, I brought a bit of me book booty ashore to distribute amongst ye who could speak back to me in Pirate. Thanks to everyone who dropped by me ship that day and left a comment that brought a giggle to my girth. Yer all winners to me!
A big fat
CONGRATULATIONS
goes out to
Brenda!
Among the many who left a hilarious comment in Pirate Speak, her name was drawn (courtesy of random.org) as the winner.
She'll be winning these 4 swashbuckling books from me treasure chest!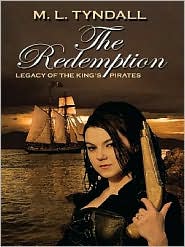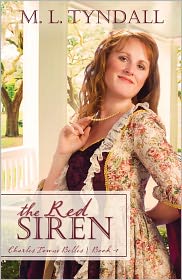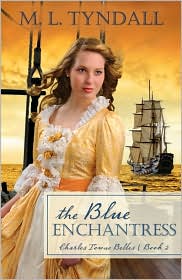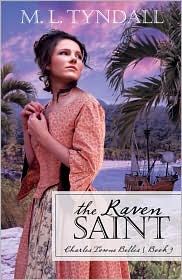 Brenda, these books will soon set sail for your shore! I hope you enjoy them!
Thanks, everyone, for dropping by! Make sure you come by regularly -- Joy and I have lots of plans for more great giveaways!
Aarrrrgh,