In My Mailbox and Mailbox Monday are weekly memes by
The Story Siren
and
The Printed Page
/
She Reads and Reads
.
You wouldn't know it to look at my list, but since the school year started I've really tried to cut down on the amount of new books I receive. Despite the diet, I've had an explosion of titles arrive lately.
These are the books I bought: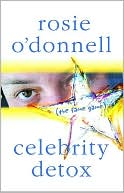 Found Rosie O'Donnell's book at the dollar store, and since I'm a sucker for a juicy celebrity tell-all, I threw it into my shopping cart.
Blood Ransom and A Lady Like Sarah are two
INSPY nominees
that I can't wait to read.
These e-books came in for review: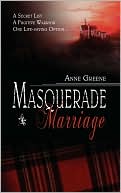 In All Things is the sequel to No Other by Shawna K. Williams and Masquerade Marriage by Anne Greene is a White Rose Publishing title.
I found these free e-book downloads: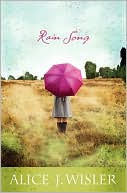 (Did you know Cybill Shepherd used to date Elvis?)
And this title finally made it to the top of my wish list at Paperbackswap: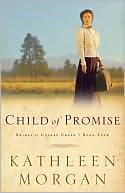 (This entry is scheduled to post 10/10/10 at 10:00am, just because
how cool is that
?!)