Random.org has picked a winner! The winner is scotsgal! Thanks for entering everyone!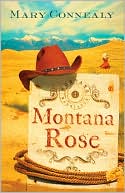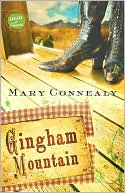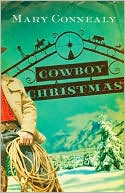 Yes! I am participating in Blogfest this weekend! Here's the 411:
I'm giving away a trio of Christian romances by
Mary Connealy
. The titles are:
Cowboy Christmas
,
Gingham Mountain
, and
Montana Rose
.
Mary will be visiting Edgy Inspirational Romance on the 24th to promote her latest books so this would be a great chance for you to get aquainted with her work.
To enter, leave a comment with your email address and I will pick a winner using Random.org Sunday night. There are no hoops to jump through for this giveaway. Don't feel obligated to follow me- actually I'd prefer you not follow unless you are interested in my content. I'm just happy you stopped by this weekend, so give me a friendly hello and you're entered.
Find out more about
Blogfest 2010 here
.
Thanks for visiting!